Check de recent uitgebrachte muziek
'How To Live' is de titel van het nieuwe album van zanger en Edison winnaar Dennis van Aarssen dat op 26 november uitkomt. Na z'n succesvolle debuutalbum (2019) en de eerste uitgebreide theatertour met eigen bigband, lag de lat redelijk hoog voor Nederlands jongste crooner. Op 'How To Live' weet de ondertussen 27 jarige Dennis trouw te blijven aan de aanstekelijke swing/jazz/pop sound waar hij zo van houdt en brengt hij met 10 nieuwe songs en 2 goed gekozen covers, een tribute aan het American Songbook. Luister alvast naar eerste single 'I Still Got It'


Are you with me?!
De nieuwe single van de Dolly Dots
De nieuwe single van Pieternel
Artiestenmanagement
Ben je optredend artiest met eigen repertoire en is muziek jouw belangrijkste drijfveer in het leven? Maar kun je nog wel wat zakelijke ondersteuning gebruiken bij de volgende stappen in jouw carrière?
Mogelijk dat Ambassadors of Entertainment je dan een flinke stap verder kunnen helpen.
Want muziek zit in het DNA van Ambassadors of Entertainment. Het is een belangrijk fundament onder onze activiteiten.
Evenementen
Je wilt je onderscheiden van je concurrenten, mensen bedanken voor hun inzet en betrokkenheid, een feestelijke opening van je nieuwe winkel c.q. bedrijf, een bijzondere lancering van je merk of product? In veel gevallen is een goed georganiseerd evenement het ideale middel om je doel te bereiken. Want evenementen creëren unieke belevenissen die zorgen voor blijvende herinneringen of resulteren in sensationele merk- of productintroducties.
Muziek & publishing
Muziek uitgeven is een aparte tak van sport. Ambassadors of Entertainment is voor publishing een samenwerking aangegaan met Frank Bruens. Frank heeft 25 jaar professionele ervaring in exploitatie en management van (internationale) muziekrechten. Hij werkte o.a. voor Bertelsmann als algemeen directeur voor de muziekdivisies (respectievelijk BMG Music Publishing en het latere BMG Rights Management en aansluitend BMG Talpa Music).
Spotify inhoud kan niet getoond worden met je huidige cookie-instellingen. Selecteer "Toestemmen & tonen" om de inhoud te zien en de Spotify cookie-instellingen te accepteren. Meer info kun je lezen in onze [Privacyverklaring](/privacyverklaring/. Je kunt je altijd weer afmelden via je [cookie-instellingen] /cookie-instellingen/.
Toestemmen & tonen
The Entertainment Cast
De Entertainment Cast is een programma opgezet door Marc Hofstede. Met ruim 30 jaar entertainment op de teller zoekt hij de bevlogen entertainment makers op. De artiesten, producers, technische specialisten, show regisseurs & creatieven wat is hun drijfveer, hoe blijven ze geïnspireerd, de lijn naar succes is nooit een rechte streep, wat waren de valkuilen hoe zien ze de toekomst in deze vreemde corona tijd en welke tips geven ze het nieuwe talent mee. Enfin de makers aan het woord! (P)&(c) Ambassadors of entertainment.
"Een kijkje in de wondere wereld die entertainment heet"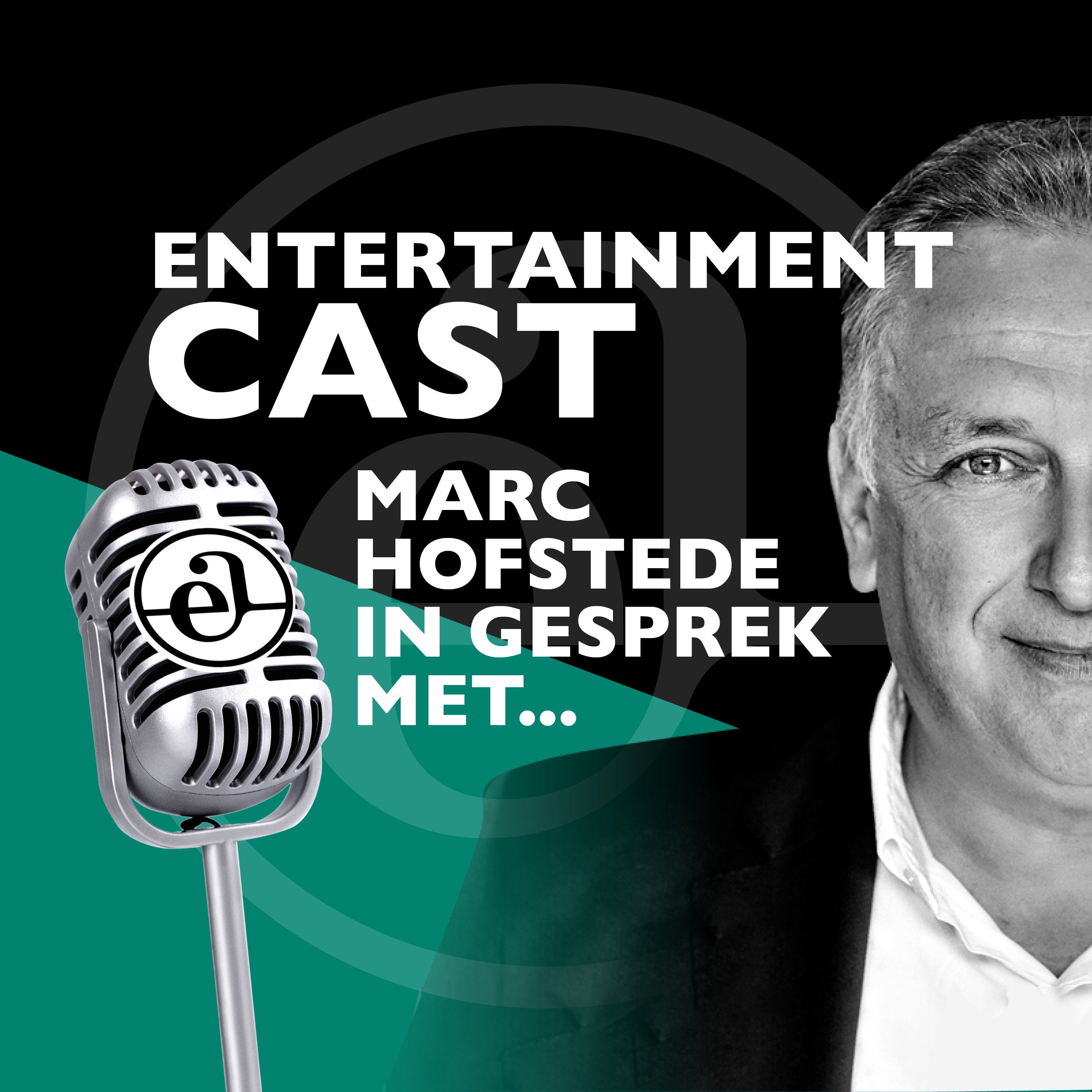 Bereik ons vandaag nog!
Zoek je naar meer informatie of wil je artiesten van Ambassadors of Entertainment boeken, laat hieronder een berichtje voor ons achter en we nemen contact met je op!